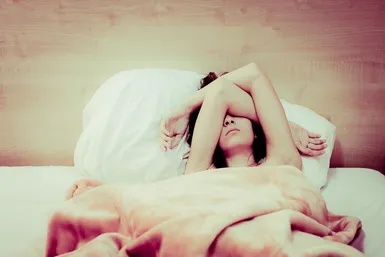 There can be many causes of chronic fatigue. They can be organic conditions such as cancer, cardiovascular disorders and endocrine disorders; or emotional stress such as depression, anxiety or trauma. Chronic fatigue can be due to sleep deprivation; the adverse effects of prescribed, over-the-counter or illegal drugs; or an unhealthy lifestyle that doesn't permit you to "catch up" with yourself. Others feel that chronic fatigue may be a nutritional condition that can be corrected with improved diet.
A common cause of fatigue is an unbalanced spinal column. Your 24 movable vertebrae, sacrum, hips and pelvis need to be in proper alignment in order to make efficient use of your energy. A modest unbalance (for example, a short leg) can translate into a considerable amount of wasted energy as time goes by.
Fatigue can range from a chronic tired feeling, to a more pronounced physical and psychological depression that drains your energy and robs your time. Fatigue is a warning sign that something is wrong, either physically or emotionally in your life. It is possible to get your energy back and start enjoying your life again, but you have to take the first step, contact Brown Family Chiropractic today for an evaluation.