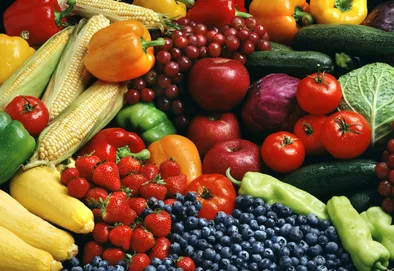 In today's world of fast foods and convenient microwave meals, understanding and promoting proper nutrition is very important. People understand the need for proper nutrition and they want to learn how to eat healthier. The majority of consumers claim they recognize that making healthy choices positively affects them on an emotional, healthy and cosmetic level.
Why is nutrition important?
If your body is getting essential nutrients including carbohydrates, fats, proteins, vitamins and minerals, it will help your body function, which includes digesting, absorbing, metabolizing and excreting which leads to homeostasis. Bad eating habits that include diets high in sugar and fats, may lead to fatigue and possible diseases like diabetes, heart disease and cancers.
Brown Family Chiropractic believes that proper nutrition is an essential part of preventive health care along with exercise, rest and spinal adjustments.
We have assisted many patients to help them manage specific health problems through an integrative approach that encompasses nutrition. Integrative health care focuses on how biochemical individuality, metabolic balance, ecological context, genetic predisposition, lifestyle patterns and other factors have the potential to strongly influence human physiology.